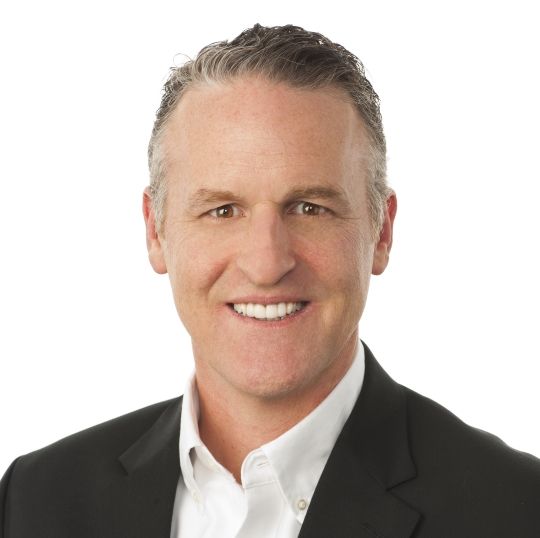 Vice President, Government Strategy
Ted Dagnal has been with Prodigo Solutions since inception and involved in Information Technology, Customer Support, Client Services and Project Management for 23 years. As Director of Client Services, Ted is responsible for all facets of delivering Prodigo's unique supply chain solution set to healthcare clients. Ted brings the organization an exceptional array of diverse leadership, operations, and technology experience.
Prior to joining Prodigo Solutions, Ted worked as the Information Management Branch Chief for the Pennsylvania Army National Guard and was responsible for all IT Operations associated with the PA Army National Guard. Ted also recently concluded a 21 year career as a Signal Officer in the PA National Guard, attaining the rank of Major where he served in The Stabilization Force (SFOR), a NATO-led multinational peacekeeping force deployed to Bosnia and Herzegovina after the Bosnian war. His commercial experience includes technology management roles at Black Box Corporation, Fisher Rosemount, and a venture-funded media company serving the military and veteran community.
Ted earned a BS degree in Psychology from West Virginia University.