Saving tens of millions in healthcare supply chain costs by improving contract compliance
Learn how Prodigo software drives users to buy the right product at the right price.
BY THE NUMBERS

400+
Acute Care Hospitals

5,000+
Non-Acute Care Locations

60,000+
Licensed Beds

$120 B+
Net Patient Revenue

$20 B+
Marketplace Transaction Volume
BUILT FOR HEALTHCARE
Choose the only software exclusively developed to solve health system's most complex supply chain challenges.
"Prodigo helped our Supply Chain save $3M in annualized hard dollar savings, resulting from a 40% increase in contract compliance and a significant reduction in special requests."
Robert A. DeMichiei
Executive VP and Chief Financial Officer
UPMC
"Prodigo's technology was built by someone who'd been in my shoes, to address the healthcare supply chain's unique challenges."
Natalie Pita Ortiz
AVP Supply Chain Services
Baptist Health South Florida
"The faster clinical staff can order product and get back to the patient, the better off we are. After deploying Prodigo's Marketplace, we saw dramatic improvement in user satisfaction."
Chief Supply Chain Officer for a large IDN that includes two Honor Roll hospitals
MAKE BETTER-INFORMED DECISIONS
Gain real-time visibility into your health system's spend & gain actionable insights to drive future decisions.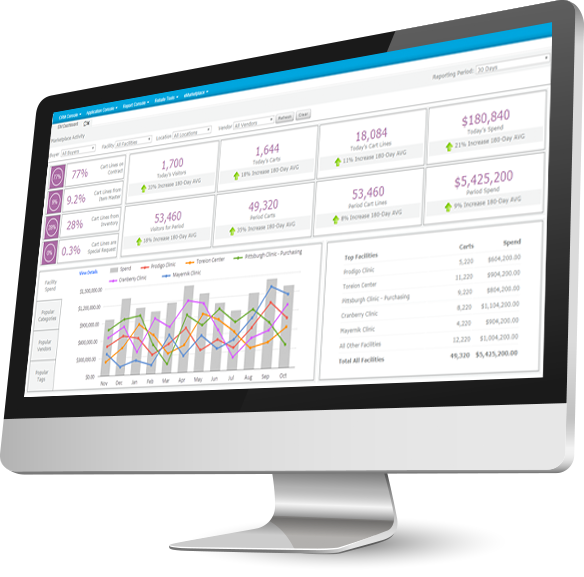 SAVE MONEY WHILE MAKING YOUR USERS HAPPY
From supply chain and finance to IT and clinical staff, everybody benefits.

Increase operational efficiencies

Improve search and purchasing experience to allow users to focus on patient care.

Maximize your ERP Investments

Enable ORs & Cath Labs to manage bill-only and consignment purchases.
SEE WHAT PRODIGO CAN DO FOR YOU
Events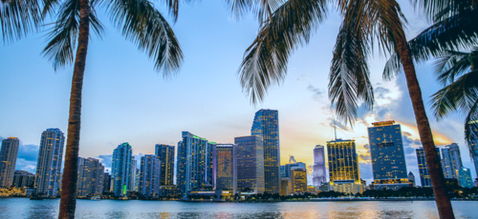 Meet us at the 2018 Spring Hospital Supply Chain Conference February 26 - February 28
News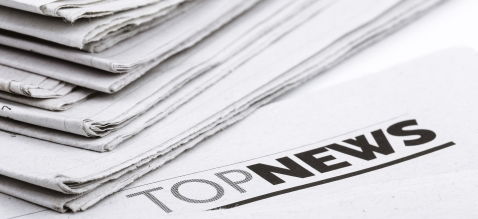 "Healthcare Consumerism: Taming The Hungry Tapeworm" by Forbes
Insights
CFO Insight Series: Building a Culture of Compliance