TAKE CONTROL.
DRIVE COMPLIANCE.
IMPROVE YOUR BOTTOM LINE.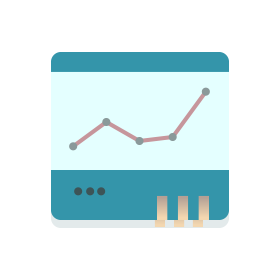 Technology
Modular technology that enables complete control of the purchasing process through innovative software solutions, action-oriented scorecards, and real-time dashboards.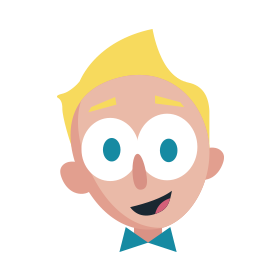 People
Analytics and guidance provided by individuals with recognized experience in healthcare supply chain management, procurement technology and results focused implementation.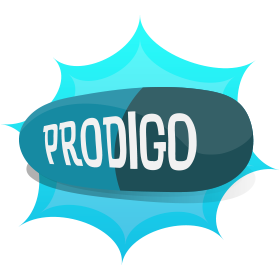 Process
Proprietary business process to analyze the performance opportunities within current supply chain practices, key indicators to track post-implementation performance, and delivery of guaranteed savings opportunities.
ASSESSMENT
Analytics reg. contract Compliance.
"ENTRY" GUARANTEE
Initial guarantee based on incomplete data and actual cost reduction.
ENGAGEMENT
Cleaning up data and producing cost savings.
SAVINGS GUARANTEE
After 1 year renewed (higher) savings guarantee.
Results
Sustained savings in ongoing relationship.
Designation recognizes products that bring improvements to the health care industry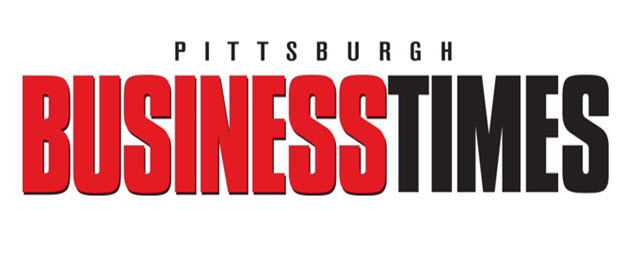 A Cranberry Township-based integrated supply chain company created by UPMC has raised $2 million and tagged the capital to ramp up staff by 40 percent.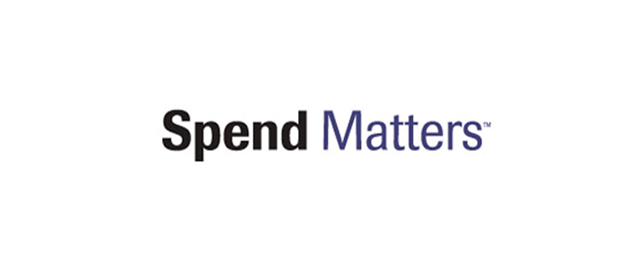 When Dorothy told Toto, "I have a feeling we're not in Kansas anymore," we all got it. When the ball players in Field of Dreams kept asking Kevin Costner, "Is this heaven?" we got that too. And when software road warriors caught themselves wondering aloud