TAKE CONTROL.
DRIVE COMPLIANCE.
IMPROVE YOUR BOTTOM LINE.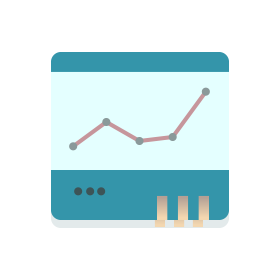 Technology
Modular technology that enables complete control of the purchasing process through innovative software solutions, action-oriented scorecards, and real-time dashboards.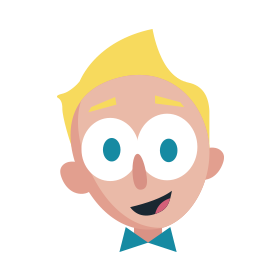 People
Analytics and guidance provided by individuals with recognized experience in healthcare supply chain management, procurement technology and results focused implementation.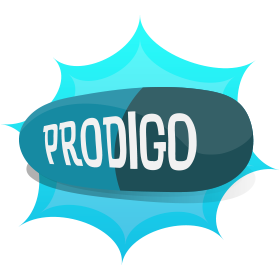 Process
Proprietary business process to analyze the performance opportunities within current supply chain practices, key indicators to track post-implementation performance, and delivery of guaranteed savings opportunities.
ASSESSMENT
Analytics reg. contract Compliance.
"ENTRY" GUARANTEE
Initial guarantee based on incomplete data and actual cost reduction.
ENGAGEMENT
Cleaning up data and producing cost savings.
SAVINGS GUARANTEE
After 1 year renewed (higher) savings guarantee.
Sustained savings in ongoing relationship.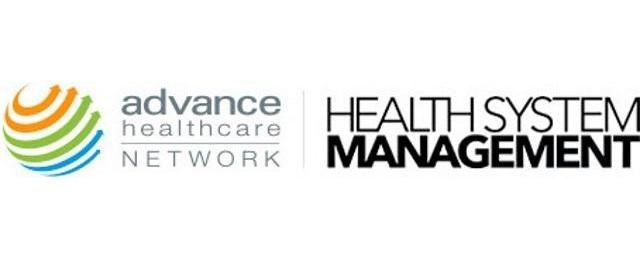 Health systems are continually squeezing their operating budgets to identify cost savings to weather declining reimbursements, maintain financial viability and support cost, quality and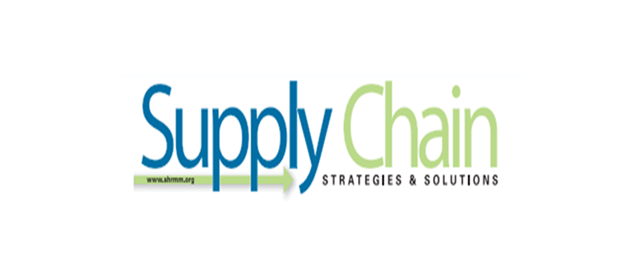 Check out the full article here!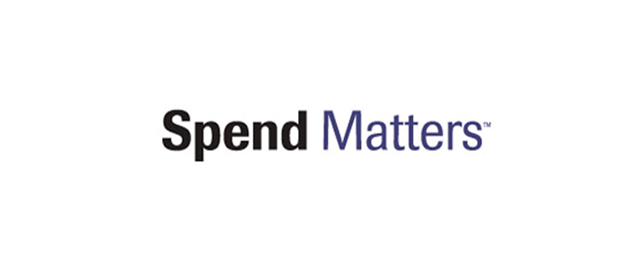 After months of debate, we are excited to reveal our 50 Providers to Know and 50 Providers to Watch for 2016.At Spend Matters, we routinely review the latest procurement technology and