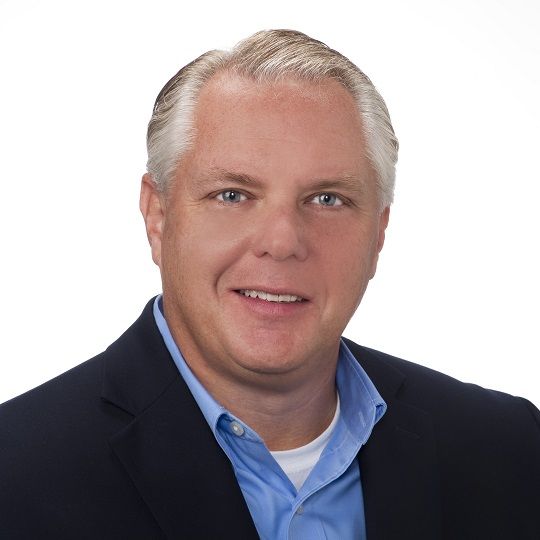 Michael Schuster has 33 years' experience in the healthcare industry, including positions in consulting, sales, drug distribution, national accounts, and business development. Assignments have focused on Regional and International business. The last 18 years have been centered around the growth and development of start-up companies within the healthcare industry.
In his current role, Schuster focuses on increasing the use of Prodigo Solutions services and products through consultative selling to stakeholders, decision-makers and administrators at targeted healthcare systems. He also works in collaboration with the Sales & Marketing team, to develop sales and marketing strategies, tactics and identifying key resources.
Prior to joining the Prodigo Team, Schuster worked as a Strategic Account Executive within Corporate Accounts for Stericycle, Inc. He was responsible for several large, multi-state IDN's, across the United States. His responsibilities included Key Account Management, New Business Sales, and Strategic Sourcing. Additionally, Schuster was part of the Healthcare Waste Solutions Inc. ("HWS") Executive Team where he was Director of the Assessment Division. HWS eventually sold to Stericycle.
Schuster also served as a Regional Manager for Johnson & Johnson Healthcare Solutions, a Sales Consultant for Cardinal Health, Inc., and a Senior Business Analyst for United Medical Resources (Now United Healthcare Group) all Fortune 100 companies. He has published articles on waste reduction and environmental compliance
Schuster is originally from and currently resides in Cincinnati, Ohio where he attended the University of Cincinnati with a focus on Business Administration and Pharmacy.