Welcome to Prodigo Solutions 2019 Webinar Series! These 30-minute webinars will focus on aligning your Supply Chain practices with the Cost, Quality and Outcomes (CQO) movement.
Share best practices to maximize supply chain cost savings
Understand the evolving healthcare landscape and new P2P processes
Learn about new technology trends and their impact on strategic priorities
Explore the value of data management in expanding partnership models and shared member networks
View previously recorded sessions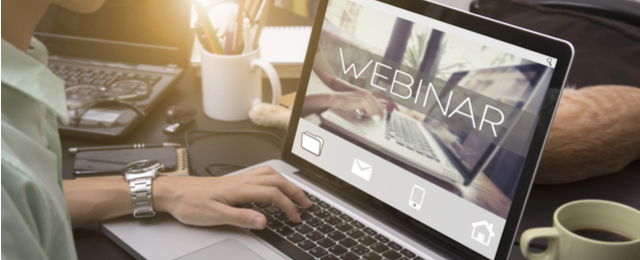 Current Webinar Schedule:
TBD
Watch Past Webinars:
Wednesday, June 27, 2018 @ 11:00am EST
- Drive Supply Chain Standardization for Products and Services

Wednesday, July 25, 2018 @ 11:00am EST
- Enhance Patient Safety and Supply Chain Compliance with Product Alerts
Thursday, August 16, 2018 @ 11:00am EST
- How to align your Supply Chain with the Cost, Quality & Outcomes (CQO) Movement
Wednesday, September 26, 2018 @ 11:00am EST
- With partnerships evolving, what Affiliate Strategy options should you consider?
Monday, November 26, 2018 @ 1:00pm EST
- It's Hurricane Season: Be Prepared with Functional Equivalent Alternatives to quickly deal with changes to your Supply Chain. In conjunction with our friends at the ECRI Institute, we will discuss managing Functional Equivalents and displaying them within the Prodigo Marketplace.
Wednesday, December 12, 2018 @ 11:00am EST
- Why is it important to have clean content in Prodigo's Healthcare Marketplace?