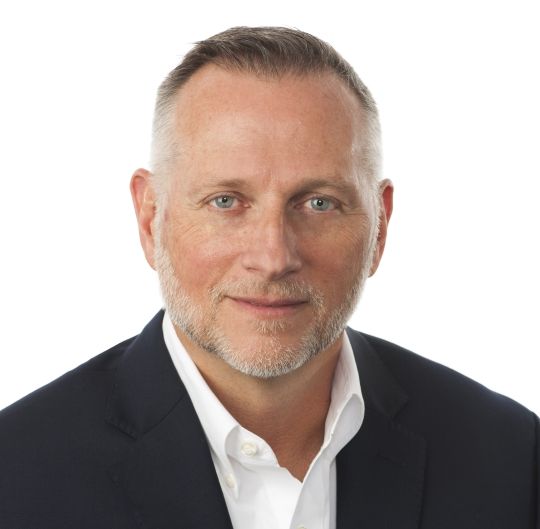 EVP, Business Development
Robert D. Pavlik is currently the Sr. Vice President of Sales, marketing and Business Development for Prodigo Solutions. Prior to joining Prodigo Solutions, Bob was the Vice President of Non-Clinical Supply Chain at UPMC. During his 7 years at UPMC, he and his team were responsible for the contracting and purchasing of over one billion dollars of nonclinical goods and services for the 23-hospital system.
Mr. Pavlik was formerly employed by Alcoa (NYSE: AA) as a Global Commodity Manager and had responsibility for global IT, HR benefits and corporate administration services spend. He also spent 14 months in Europe developing and implementing a strategic sourcing program for Alcoa Europe. Prior to joining Alcoa, Mr. Pavlik worked for FreeMarkets and Microsoft Corporation.
Mr. Pavlik is the past Co-Chair of the Symposium of Information Management (SIM) Procurement Working Group. He earned a bachelor's degree in Computer Information Systems from Clarion University of Pennsylvania.