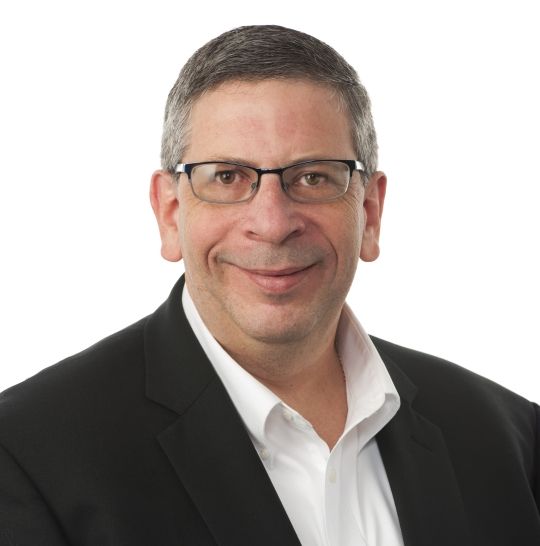 Director, Software Engineering
Paul Shay is the Software Engineer Manager for Prodigo Solutions. He has over 25 years of experience in software engineering and information systems. Paul leads the application development team at Prodigo Solutions bringing leadership, best practices, and organizational structure to the team. He oversees Prodigo's enterprise software solution through the entire software development life cycle, delivering several major builds per year.
Previously, Paul was the Sr. Software Architect for a Logistics software company where he led a team of developers to deliver consistent releases of enterprise software for logistic tracking.
Paul holds a Master's degree in Management Information Systems and a Bachelor's of Science degree in Software Engineering from the University of Phoenix.