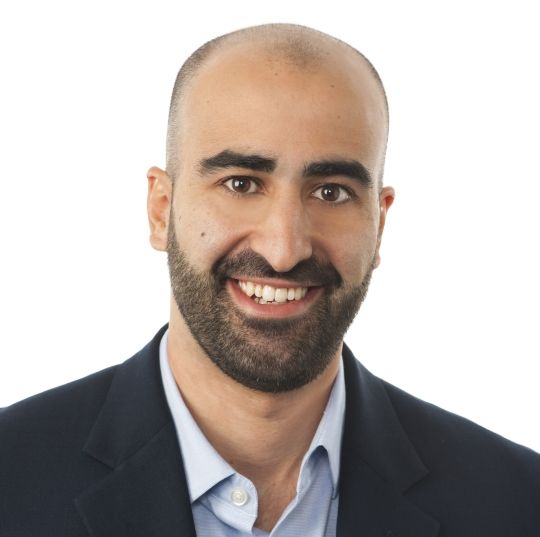 Director, Client Services
Mark Semaan is currently the Manager of Product Development, Quality Assurance, and Customer Experience with Prodigo Solutions. He began his career with Prodigo in 2013, joining as a Systems Analyst with the Client Services group where he provided technical expertise on client support issues and new project implementations.
Prior to joining Prodigo, Mark spent four years with University of Pittsburgh Medical Center (UPMC) in their Supply Chain department. At UPMC, he first served as a Buyer responsible for fulfillment of clinical purchase orders. He was subsequently promoted to a Contract Analyst role, where he was in charge of maintaining data integrity and contract compliance for item pricing across the UPMC network.
Mark holds a bachelor's degree in Business Administration from Carnegie Mellon University.