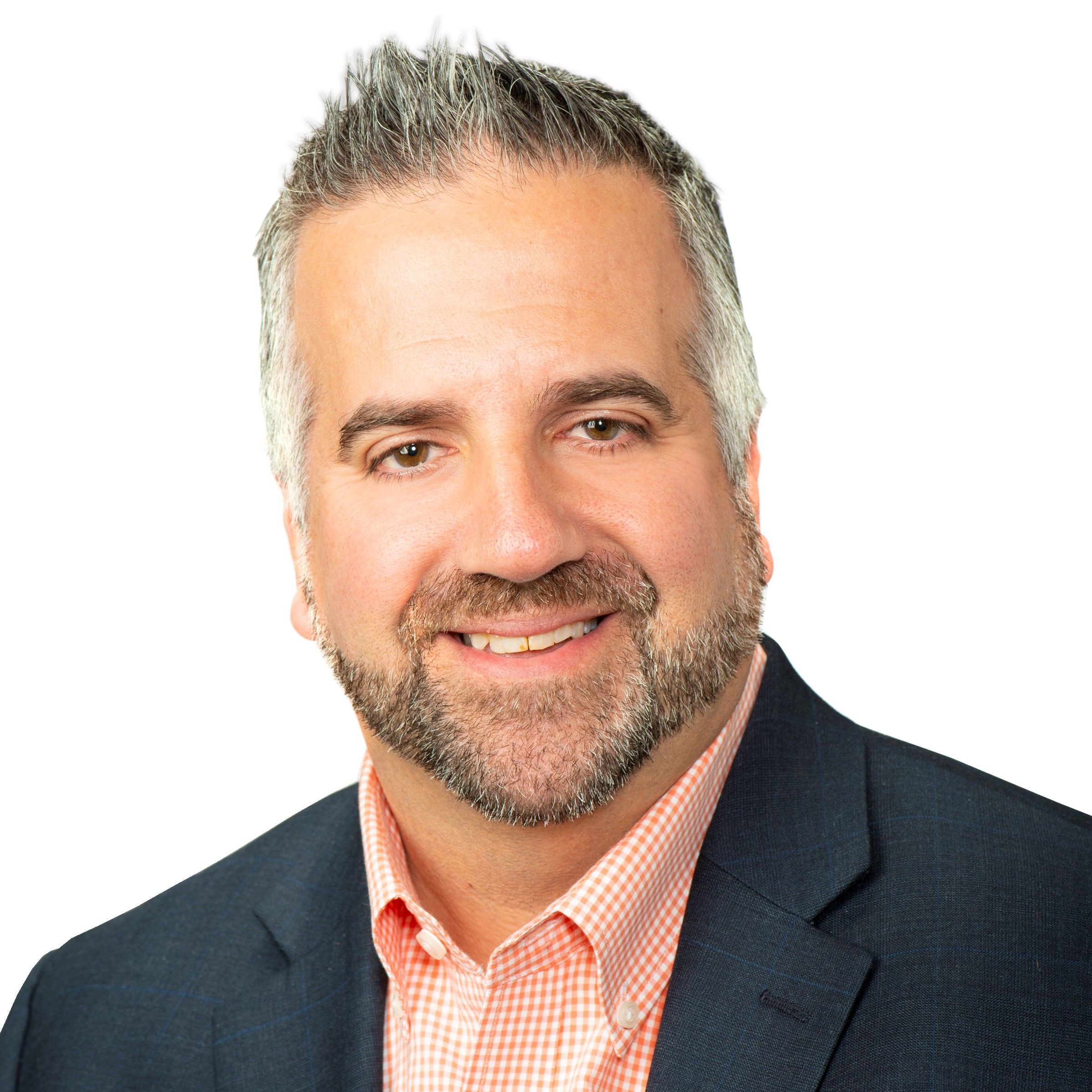 Jon Carretta has been involved in the profit & non-profit healthcare, manufacturing and consulting services sectors for the last 24 years. In his current role, Carretta assists with the relational development of our existing clients through on and off-site business reviews.
Prior to joining Prodigo, Carretta worked in numerous roles throughout Healthcare Supply Chain for Holy Name Hospital and Saint Barnabas Healthcare System in NJ. He also worked as a Production Planner for the Hip Instruments team at Stryker Howmedica Osteonics. He led consulting teams for Healthcare Waste Solutions and Stericycle, helping their healthcare clients manage their regulated and non-regulated waste streams, reducing significant cost while increasing the carbon footprint of each facility through recycling.
Carretta earned a bachelor of science degree for business, majoring in Purchasing & Supply Chain from Thomas Edison State University in Trenton, NJ.