GPO + Prodigo is a Winning Partnership
While Prodigo is GPO-agnostic, we do have established relationships with several distinguished group purchasing organizations. We proudly support GPO initiatives for our shared healthcare customer base.
Today's GPOs strive to go way beyond a contract pricing service in an attempt to differentiate themselves in the competitive landscape. Whether it be supply chain and financial consulting services, clinical services, or networking tools, GPOs want to help their members use their contracts for maximum value. Prodigo gives GPOs the ability to impact margins and revenues.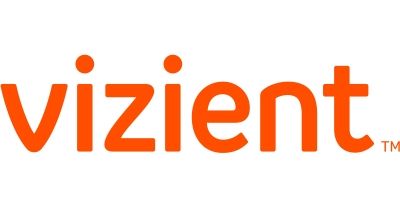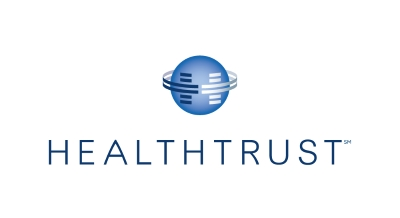 .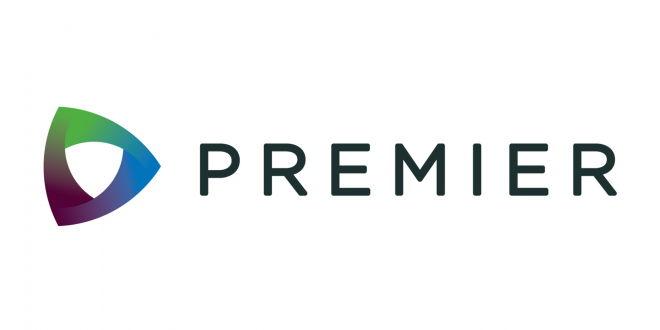 Prodigo Operationalizes GPO contracts in real time
GPOs work hard to source and negotiate optimal contract prices for products and services on behalf of healthcare providers. But what is the point if those contracts aren't operationalized within the health system's supply chain? Prodigo's solutions provide a Directed-Buying experience through a single, compliant purchasing channel for the entire health system to access GPO contracted items, including acute hospitals and all non-acute sites [physician offices, long-term care, research labs, ambulatory care facilities, etc.]. Better yet, we provide tools to ensure the hospitals are billed for the correct contracted rate based on the GPO contract.
Prodigo has a proven 97% accuracy rate on purchase transactions, which has led to a 50% reduction in special requests and a 50% cost-reduction to re-process POs.

Prodigo ensures the GPO saves money for healthcare providers and patients
A typical health care system can have thousands, sometimes millions, of contracted items, coming from a wide range of suppliers, distributors, and partners. Evidence shows that providers realize cost savings of 10% to 18% by using GPOs to lower transaction costs and lower prices through negotiation. Prodigo's solutions provide optimized cost management based on those exact negotiated price incentives such as volume pricing, rebates, admin fees, and minimum/maximum order quantity; increasing cost savings & eliminating low order penalties.
Prodigo has been proven to ensure at least 80% of purchased items come from the supply chain designated contract source, which recovers an additional 2% or more in lost rebate dollars and generates an additional 2-3% supply chain cost savings.
Prodigo Increases GPO administrative fees and therefore "sharebacks" for their members
GPOs have a unique opportunity to offer their customers something on the revenue side of their operations, helping them charge appropriately for their services and then collect all the reimbursement to which they are entitled. Prodigo's solutions provide a fully integrated data management platform with the GPO Contract portfolio, managed vendor punch-out integration & automated vendor catalog self-management; driving GPO contract utilization from a virtual item master that is fully compliant; eliminating rogue spend.
Prodigo has been proven to increase GPO contract utilization by over 25% and yield a 40-50% increase in realized contract savings.
Prodigo assists the GPO in improving supply chain efficiency
Prodigo's solutions provide a user friendly and intuitive user interface [UI] that guides users through the entire purchase process for all goods, services and equipment they need to purchase; saving time and frustration while reducing employee training costs. We utilize machine learning – the system gets smarter with use – suggesting possible matches based on prior user activity; leveraging intelligent search algorithms to direct users to preferred choices that align with supply chain cost-saving initiatives.
Prodigo has been proven to generate a 30% reduction in the time spent creating requisitions, which creates more patient-facing time for caregivers; and more opportunity for successful purchasing decisions by requesters.
Prodigo helps the GPO promote value and transparency for the customer
GPOs strive to help their members identify best practices, make value-based decisions, understand and improve outcomes, and help achieve the goal of supply chain excellence. But the most critical component to defining value – is data. Prodigo's solutions provide healthcare-specific content enrichment from the largest aggregated content set of medical device and item data [GTIN, GS1 attributes, UDI identifiers and production data points, UNSPSC classification, HCPCS coding, supporting documents]; ensuring informed purchase decisions at the point of service. Our solutions also come with robust analytics dashboards with prescriptive reporting & spend analysis; by identifying non-compliant behavior and enabling corrective actions while enforcing contract commitments to optimize price tier performance.
Prodigo is the largest healthcare supply chain data aggregator with over 25 million items in our global repository. This includes approximately 1.5 million images across our customer base. Our data strategy includes providing not just descriptive analytics but also predictive and prescriptive analytics to provide valuable insight to allow for informed decision making.
Learn More!
Contact a member of our strategic partner engagement team to learn more: