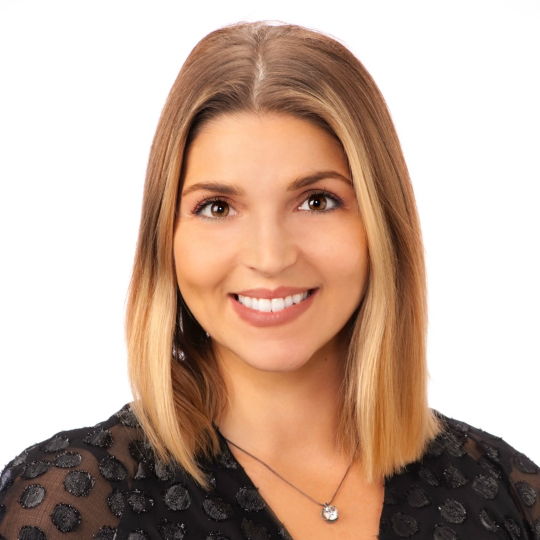 Gina Dolan serves as the Director of Sales, responsible for all sales activity in the newly-assigned Southeast Region, continuing to increase Prodigo's brand awareness and market strength by selling and promoting Prodigo's solutions for driving supply chain standardization, contract utilization, and price compliance.
In her most recent role, Gina has served as the Channel Partner Engagement Manager responsible for selling, maintaining, and expanding relationships with assigned channel partners and GPOs – namely Vizient, the largest group purchasing organization in healthcare, serving a membership consisting of a little more than 50% of the nation's acute care providers.
Gina has worked in the healthcare space for the last ten years, across sales, marketing, and customer service fields. Prior to joining Prodigo, Gina was the Manager of Customer Experience & Sales at ProTech Compliance, Inc.; a technology and services subsidiary of UPMC (a $17 billion world-renowned health care provider and insurer based in Pittsburgh, PA). She oversaw vendor-client relationships; including the credentialing and certification process for healthcare compliance standards.
Gina graduated magna cum laude from The University of Pittsburgh with a double major in English Literature and Media Communications, and a minor in Marketing.