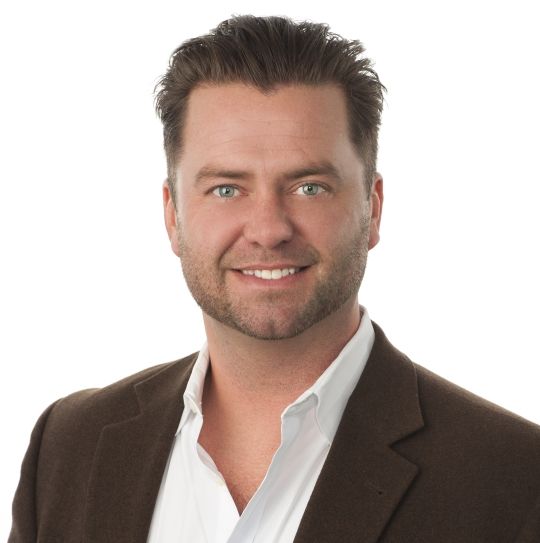 As Director of Sales at Prodigo Solutions, Daniel White is responsible for all sales activity involving Prodigo's modular technology and guaranteed savings opportunities. Mr. White guides a Prodigo sales team that leverages people, processes and technology to improve financial control and reduce supply chain cost for Health Care Providers.
Mr. White has been involved in many areas of healthcare sales and e-business solutions for the last 11 years. Before joining Prodigo Solutions, Mr. White was a territory manager at Encision Inc. and a healthcare representative at Pfizer Inc. Throughout Mr. White's sales career he has been decorated with numerous awards involving sales efforts and achieving/exceeding sales goals.
Mr. White earned a bachelor's degree from Elon University in Corporate Communications.