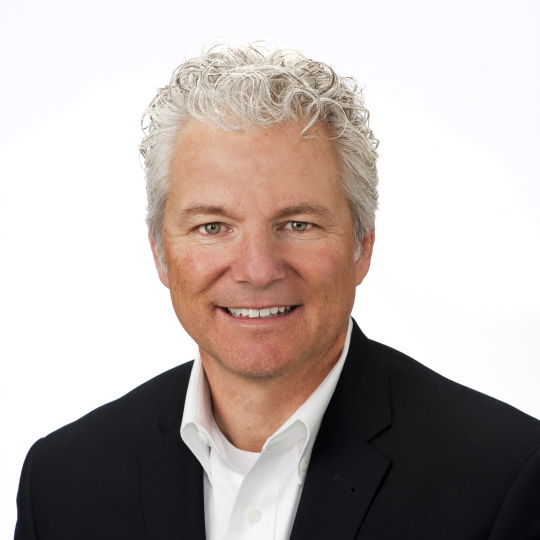 As Director of Sales at Prodigo Solutions, Cary Piotrowski is responsible for all sales activity involving Prodigo's modular technology and guaranteed satisfaction/savings opportunities in the West Region. Mr. Piotrowski guides a Prodigo sales team that leverages people, processes and technology to improve financial control and reduce supply chain cost for Health Care Providers.
Mr. Piotrowski has been involved in Health Care Supply Chain Technology and Software sales for nearly 25 years. Before joining Prodigo Solutions, Mr. Piotrowski was the sales leader for the enterprise-wide pharmacy supply chain solution for Omnicell. Mr. Piotrowski has also worked for Aesynt and McKesson, in both the Automation and Provider Technologies groups. Mr. Piotrowski began his career at Enterprise Systems, Inc (ESi) where he assisted in pioneering the first bar-code driven, point-of-use, supply solution for healthcare. Throughout Mr. Piotrowski's career, he has been recognized for success in delivering excellence to customers and exceeding expectations in performance.
Mr. Piotrowski earned a bachelor of science degree from the University of Utah in Behavioral Science and Health.